The CASSINI Hackathons
The CASSINI Hackathons and Mentoring are a series of six hackathons that tackle global challenges with European space technologies.  
Each of the six hackathons will take place in 10 different locations simultaneously. Ready to take part in the action? Be sure to mark your calendar for 18-20 June 2021 to join the first hackathon.
Hackathon weekend agenda
The hackathon will feature a live stream from the virtual hub throughout the weekend. Participants can tune in at any time to listen to panel discussions, training sessions, see what is happening at other locations and much more! Discover our key participant touch points below:
20:00 CEST
Get started at your local hackathon
9:45 CEST
Start to hack morning show
10:40 CEST
Diving into our green spaces
13:30 CEST
The data & challenges collide
09:15 CEST
Copernicus & the CREODIAS
10:00 CEST
Start-ups using EU space technologies
15:00 CEST
Out in space evening show
26th May 2021
Nature is a vulnerable yet crucial part of our existence. How we care for it will significantly impact our lives and those of generations yet to come.
Read More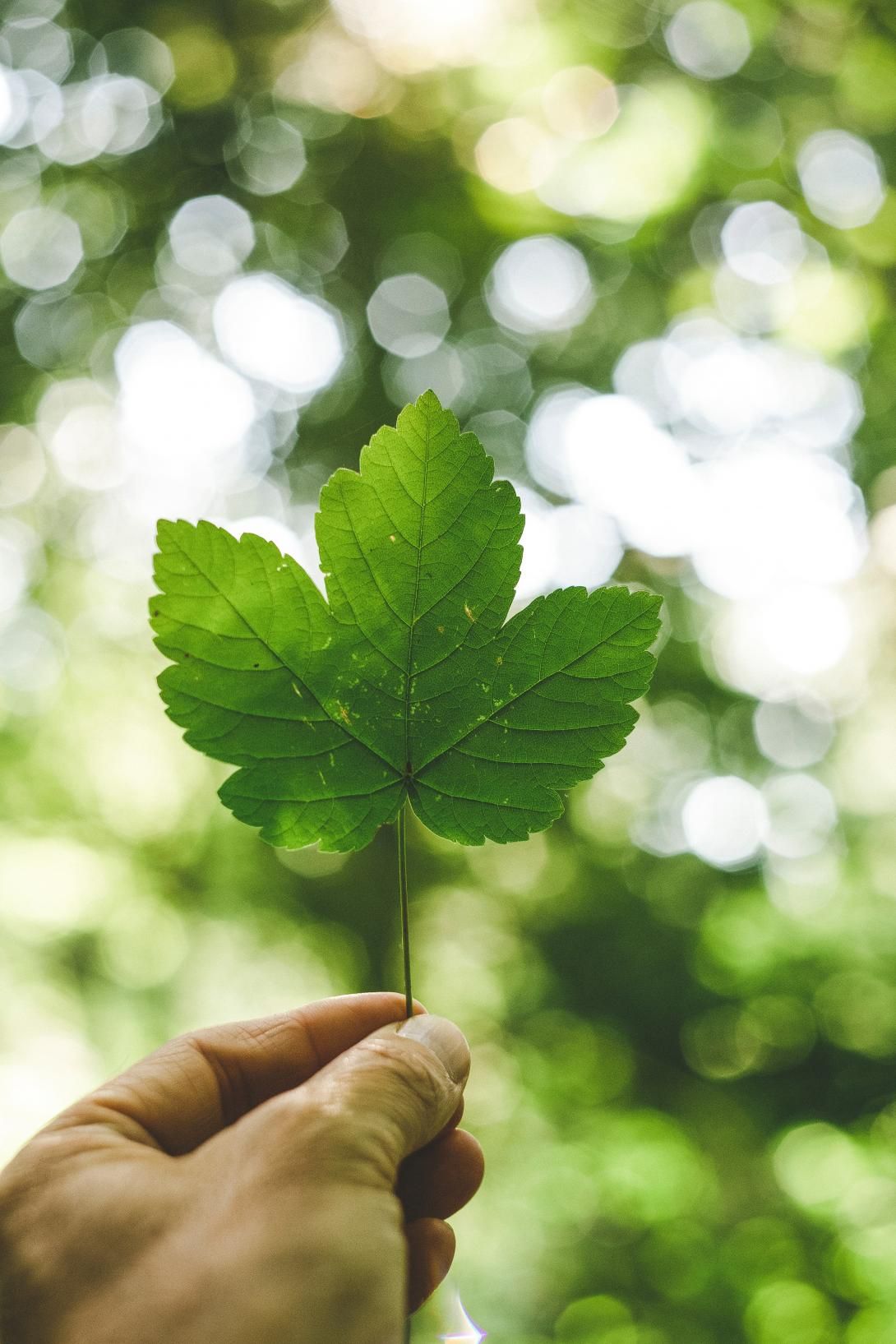 26th May 2021
Are you looking for your next big challenge? Want to use your skills to make a difference? Maybe you're interested in learning more about EU Space technologies and their applications?
Read More
Thanks to our partners
The CASSINI Hackathons & Mentoring are kindly supported by: